Businesses Invested $32.5 Billion in Assets to Support Their R&D Activities in the United States in 2020
March 17, 2023
In 2020, businesses invested $32.5 billion in assets such as buildings, equipment, and software to support their U.S. research and development activities. Manufacturing companies accounted for $19.7 billion (61%) of these capital expenditures for R&D, while nonmanufacturing companies accounted for the remaining $12.8 billion (39%).
Measuring America's Progress in Science, Technology, and Innovation
Explore Our Areas of Interest
State Indicators
Compare 60 key indicators to understand how your state ranks against other states and the nation.
Chart Builder
Generate simple line and bar graphs using the Chart Builder.
Data Explorer
Quickly discover and learn about available surveys and measures with the Data Explorer.
NCSEStat
Click on a key statistic from one of NCSES's publications to learn more.
How We Support Research
NCSES supports the use of our data for innovative research through collaborative partnerships.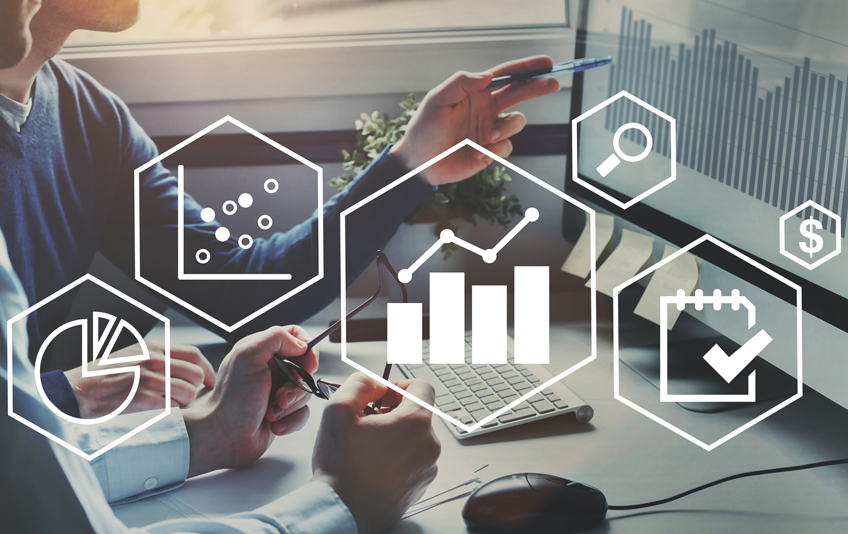 Research
NCSES promotes research on the collection, analysis, and reporting of data. Explore our work and opportunities here.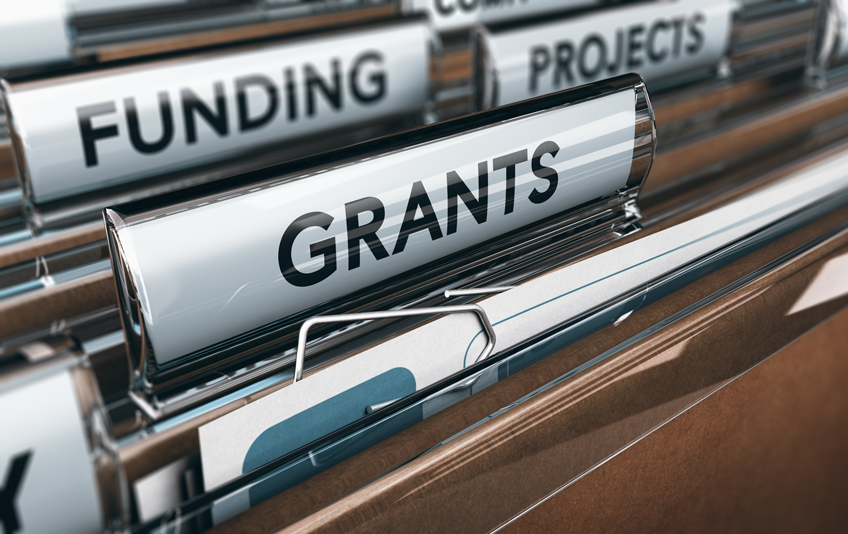 Funding Opportunities
Learn about the various research funding mechanisms NCSES offers and their associated deadlines.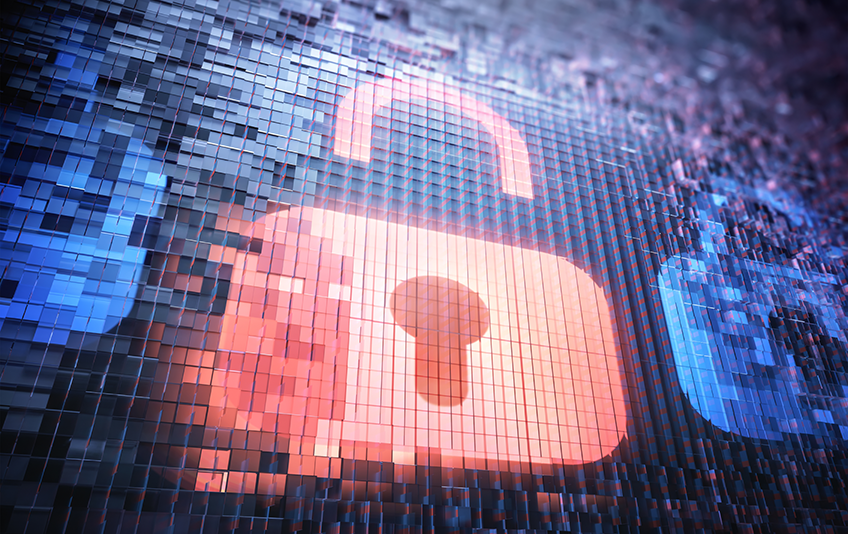 Restricted Use Data Licensing
Apply to gain access to NCSES's restricted use microdata.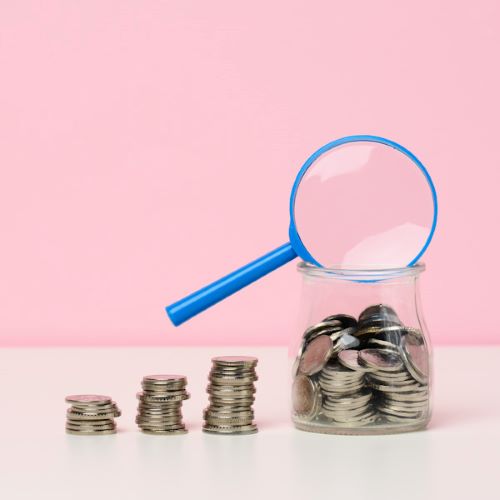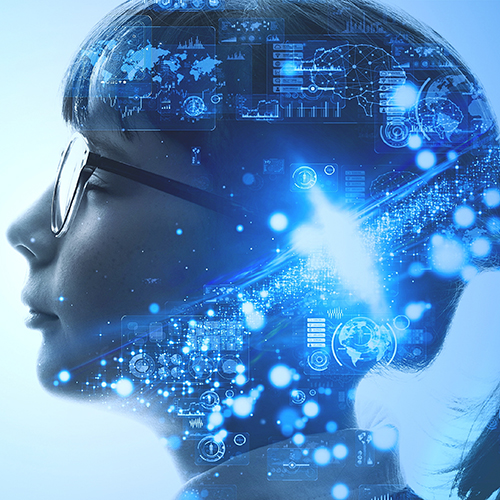 Federal Computer Assisted Survey Information Collection (FedCASIC) Workshops
The 2023 annual workshops will focus on the use of technology in government surveys.
Conference on Statistical Foundations of Data Science and Their Applications
This conference will provide a forum for scientific communications where collaborations will be promoted among researchers in statistics and data science.
About Us
NCSES serves as a clearinghouse for the collection, interpretation, analysis, and dissemination of objective science and engineering data.
Learn More