The State of U.S. Science and Engineering 2022
January 18, 2022
This congressionally mandated report provides data on the state of the U.S. science and engineering enterprise over time and within a global context. Areas of research include STEM education and labor force, research and development, and science and technology capabilities for the United States and globally.
NCSES is the leading provider of statistical data on the U.S. science and engineering enterprise.
Explore Our Areas of Interest
State Indicators
Compare 60 key indicators to understand how your state ranks against other states and the nation.
Chart Builder
Generate simple line and bar graphs using the Chart Builder.
Data Explorer
Quickly discover and learn about available surveys and measures with the Data Explorer.
How We Support Research
NCSES supports the use of our data for innovative research through collaborative partnerships.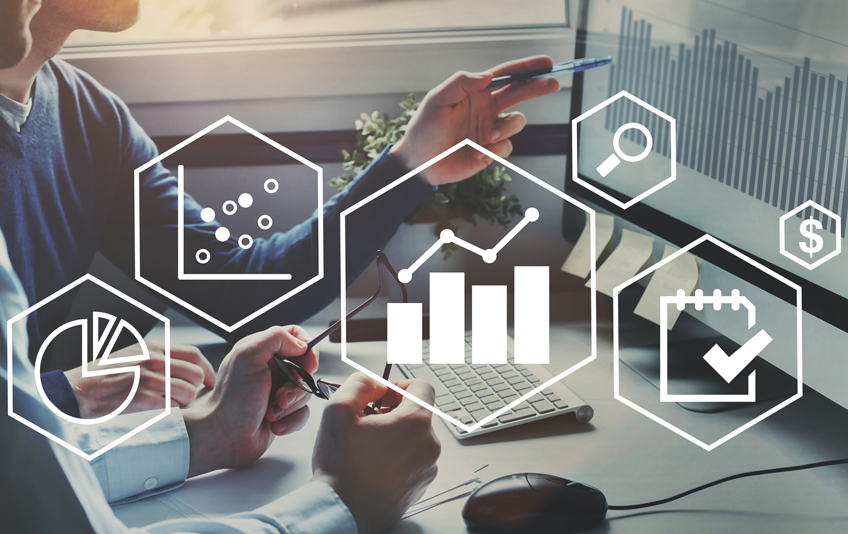 Research
NCSES promotes research on the collection, analysis, and reporting of data. Explore our work and opportunities here.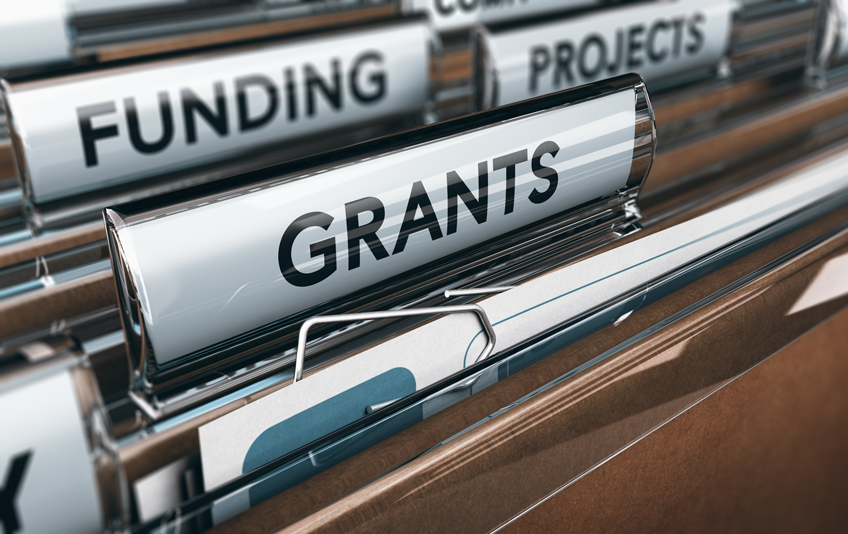 Funding Opportunities
Learn about the various research funding mechanisms NCSES offers and their associated deadlines.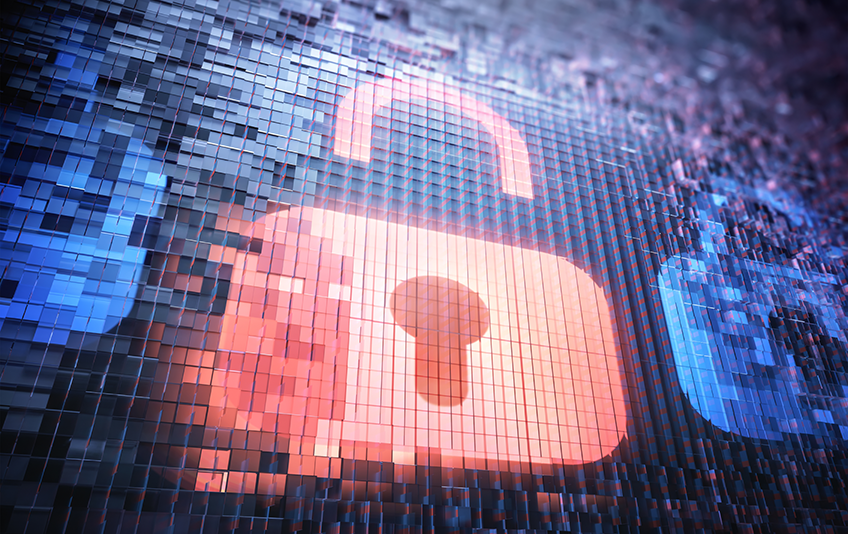 Restricted Use Data Licensing
Apply to gain access to NCSES's restricted use microdata.
NCSEStat
Explore a key statistic from one of NCSES's reports to learn more.
In the News
The New PhDs
Our data are used to identify trends in the number of doctorates awarded over time.
The State of U.S. Science and Engineering Indicators 2022 - National Science Board (NSB) Public Briefing
Join the NSB for a briefing of the Indicators 2022 with NSB Chair, Ellen Ochoa and NSF Director, Sethuraman Panchanathan.
About Us
NCSES serves as a clearinghouse for the collection, interpretation, analysis, and dissemination of objective science and engineering data.
Learn More