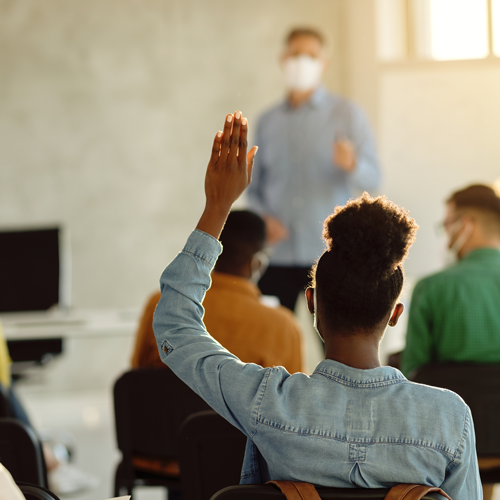 Effects of the COVID-19 Pandemic on Employment, Earnings, and Professional Engagement: New Insights from the 2021 National Survey of College Graduates
January 27, 2023
New data examine the effects of the COVID-19 pandemic on the college-educated workforce. Although the number of employed college graduates increased by 2.5% between 2019 and 2021, the number of nonemployed college graduates also increased by 17.9%, with bachelor's degree holders experiencing higher unemployment rates than both doctoral degree and master's degree holders in 2021.
Measuring America's Progress in Science, Technology, and Innovation
Explore Our Areas of Interest
State Indicators
Compare 60 key indicators to understand how your state ranks against other states and the nation.
Chart Builder
Generate simple line and bar graphs using the Chart Builder.
Data Explorer
Quickly discover and learn about available surveys and measures with the Data Explorer.
NCSEStat
Click on a key statistic from one of NCSES's publications to learn more.
How We Support Research
NCSES supports the use of our data for innovative research through collaborative partnerships.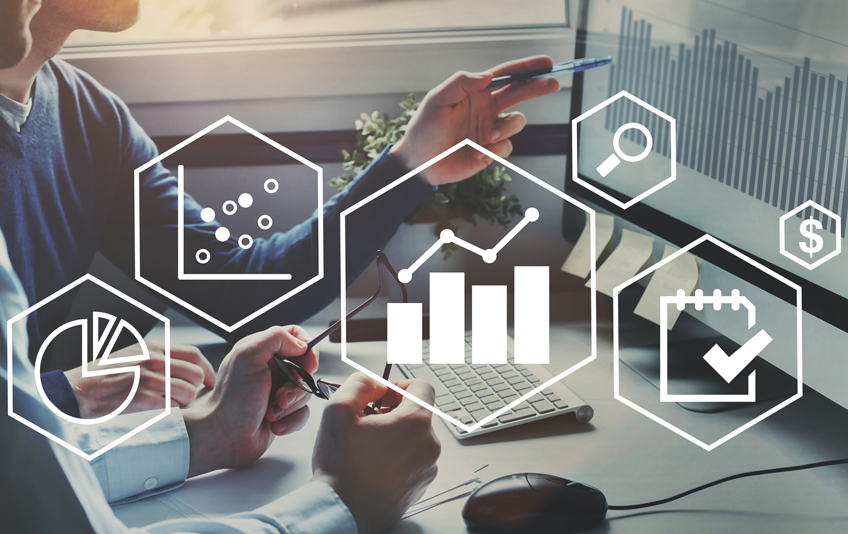 Research
NCSES promotes research on the collection, analysis, and reporting of data. Explore our work and opportunities here.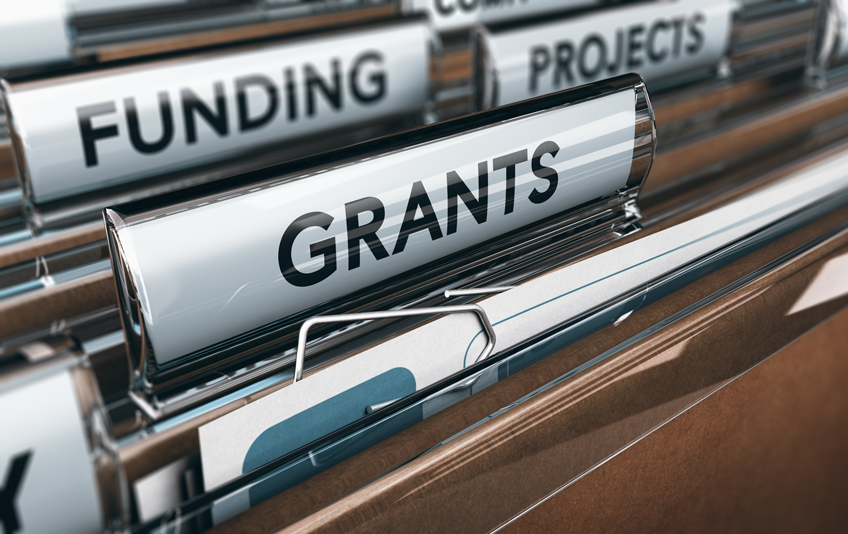 Funding Opportunities
Learn about the various research funding mechanisms NCSES offers and their associated deadlines.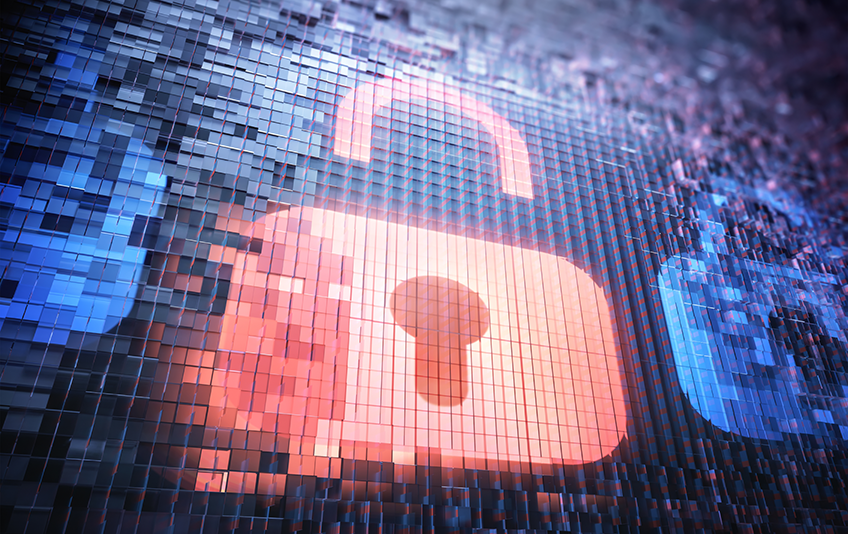 Restricted Use Data Licensing
Apply to gain access to NCSES's restricted use microdata.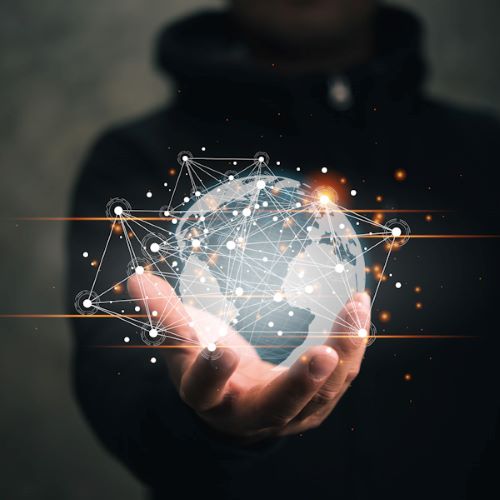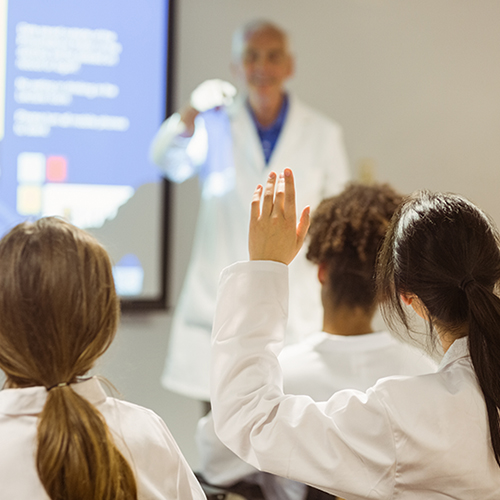 Diversity and STEM: New Data from NCSES
Join an interactive presentation by NCSES on the report, Diversity and STEM: Women, Minorities, and Persons with Disabilities.
American Statistical Association Conference on Statistical Practice
Participants are invited to learn new statistical methodologies and best practices in statistical analysis and design.
About Us
NCSES serves as a clearinghouse for the collection, interpretation, analysis, and dissemination of objective science and engineering data.
Learn More