Report
Data Tables from Survey of Earned Doctorates: 2020
October 5, 2021
Explore data on the demographic characteristics, educational history, and postgraduation commitments of doctorate recipients. The full report will be released in the coming weeks.
Analysis
FY 2016 Nonprofit Research Activities Survey: Summary of Methodology, Assessment of Quality, and Synopsis of Results
September 21, 2021
Learn about R&D-related activities performed or funded by U.S. nonprofits. Exploratory results now available for review.
NCSES is the leading provider of statistical data on the U.S. science and engineering enterprise.
Explore Our Areas of Interest
State Indicators
Compare 60 key indicators to understand how your state ranks against other states and the nation.
Chart Builder
Generate simple line and bar graphs using the Chart Builder.
Data Explorer
Quickly discover and learn about available surveys and measures with the Data Explorer.
How We Support Research
NCSES supports the use of our data for innovative research through collaborative partnerships.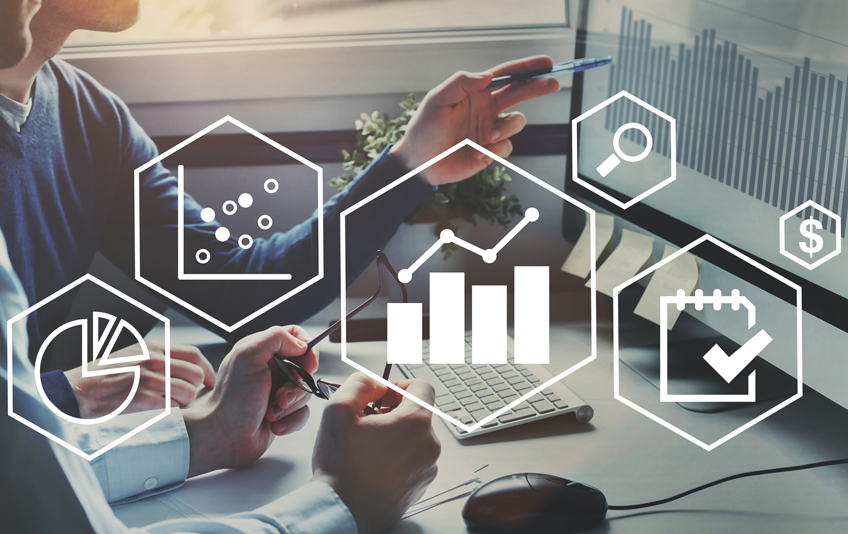 Research
NCSES promotes research on the collection, analysis, and reporting of data. Explore our work and opportunities here.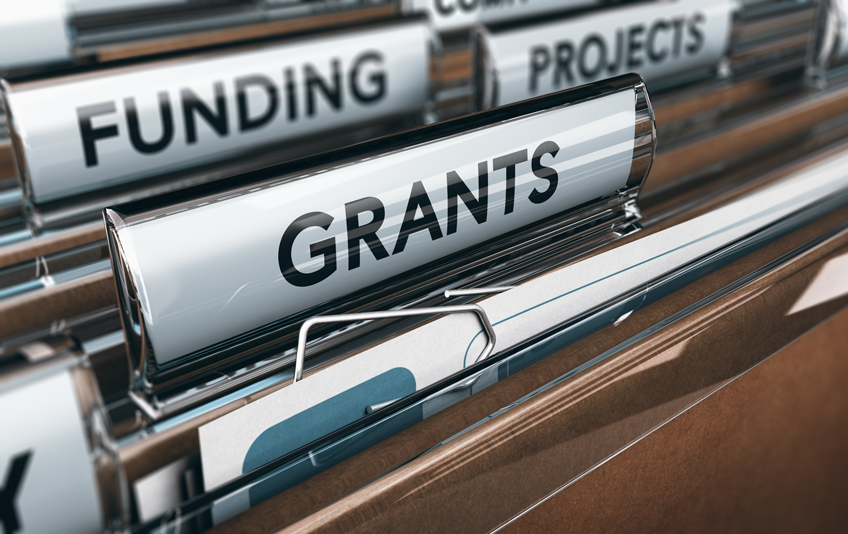 Grants and BAAs
Learn about the various research funding mechanisms NCSES offers and their associated deadlines.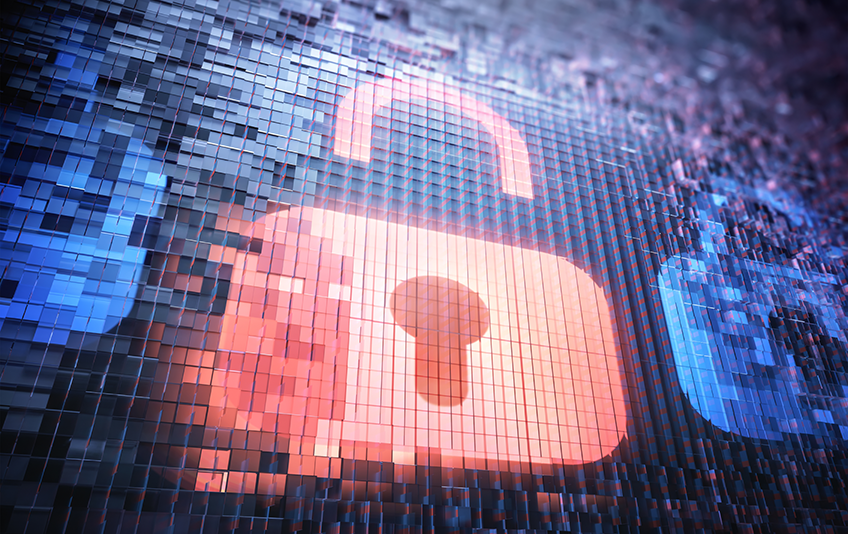 Restricted-Use Data Licensing
Apply to gain access to NCSES's restricted-use microdata.
NCSEStat
Explore a key statistic from one of NCSES's reports to learn more.
In the News
Where do new PhDs work?
NCSES's survey data provides insight into career options for recipients of doctorate degrees in physics.
Federal Committee on Statistical Methodology (FCSM)
FCSM provides a forum for practitioners to discuss and exchange methodological knowledge and statistical policy insights.
About Us
NCSES serves as a clearinghouse for the collection, interpretation, analysis, and dissemination of objective science and engineering data.
Learn More